London: British Prime Minister Boris Johnson, who has already faced pressure on the Brexit deadline, is now facing a new crisis. A female journalist has accused her of taking objectionable behavior to a program 20 years ago. Although he denied the allegations.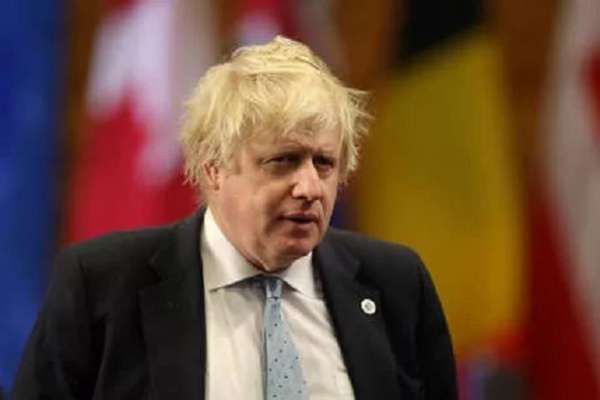 Journalist Charlotte Edwards has been accused of a new prime minister. He wrote in a column for the Sunday Times that Johnson had objected to him at a party in 1999. He said Johnson was editing the magazine 'Spectator' at the time.
Johnson did what he clearly denies
When Johnson was asked about the charge Monday, he flatly denied. Johnson is leading the first meeting of the Conservative Party as Prime Minister. "I think people want to hear what we are doing to bring the country together and improve their lives," he said.
The other woman also charged with misconduct
Edwards said that after the program, he talked to another woman about it, and the woman also said Johnson had treated her the same way. Johnson's office had earlier issued a brief statement late Sunday night saying the allegations contained no truth. However, Edwards stays true to his word.