In the midst of the country's deteriorating economy, people in India are eager to hear good news from any sector. Bad news for the Modi government is also bad news for the Modi government. Railway revenue dropped by Rs 12,000 crore in the month of August. During the current financial year of April and August of the Railways, revenue from ticket bookings, slopes and various other items has been reduced by Rs 12,000 crore compared to the same period last year. According to the report, in the first 5 months of the financial year, the railway failed to reach any of its targets.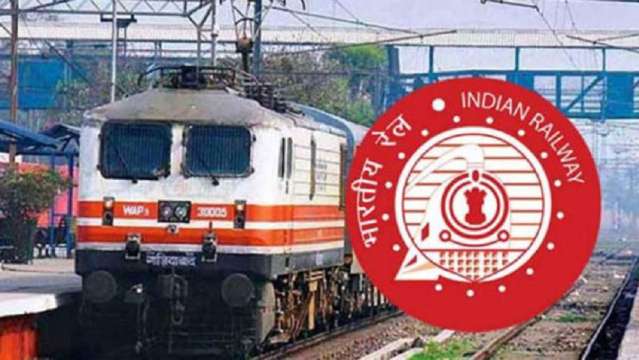 According to the report, a revenue of Rs 11852.91 crore has been registered in the railway revenue and it does not add to the salaries and pensions of the employees. If they are added, the decline in railway revenue will point to a more slow current.
According to the report on railway revenue and targets, the railway had reported a 9.65% increase in passenger services revenue by August, but it registered only a 4.56% increase. Similarly, the slope had a target of 12.22 percent, which was only 2.80 percent. The report said that by the end of the year, railway revenues could be down to Rs 30,000 crore. There, railway officials have refused to provide complete revenue loss data.
A spokesperson for the railway told the media, "It has been reported that our income is declining. We will look into it." He further added, "We will increase capacity, increase efficiency." Work is being done in this direction. "