Stockholm. September 30 (Politics.com) According to Swedish firm Stockholm International Peace Research Institute, Saudi Arabia is buying the most weapons in the world. Australia is surprisingly second, while China and India are also ahead of the race. According to a recent report by Sweden's international think tank Spree, Australia was ranked fourth in 2012 while buying arms in the world in 2018. Has become the second largest country.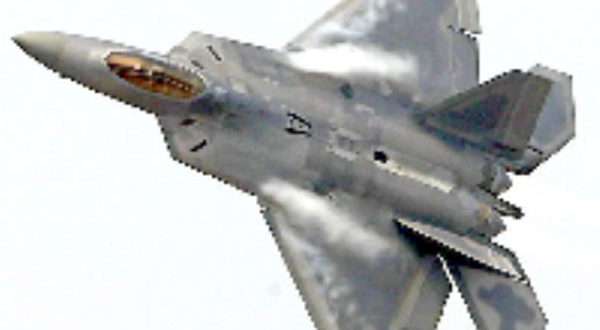 According to ABC News Channel reports, Australia has purchased 50 billion Australian dollars worth of warplanes and submarines. According to the Australian government, they have had to increase arms imports due to 'regional risk'. Saudi Arabia is still at the top of the list. Saudi Arabia wants to establish its superiority in the region and for this reason it has increased the procurement of weapons in recent years.
Saudi Arabia is also conducting military operations in neighboring Yemen and is facing constant attacks by Yemeni Houthi rebels. According to the report released, China was ranked sixth in the list of countries buying weapons in 2000. It has reached the third position in 2000. India, the neighbor of China and Pakistan, has fallen from number two to fourth. Among the countries that are selling weapons, the top is the United States and Russia is the second. After that, France and Germany are two European countries, which are continuing to export arms. The two countries are ranked third and fourth respectively. Spain is ranked fifth this time. It was ranked ninth in the list of countries exporting weapons in 2000.