Mumbai, Sep 30 (IANS) Famous Marathi and Bollywood actor Viju Khote, who played the role of Kaliya in the blockbuster movie 'Flame', died on Monday. This was reported by his family.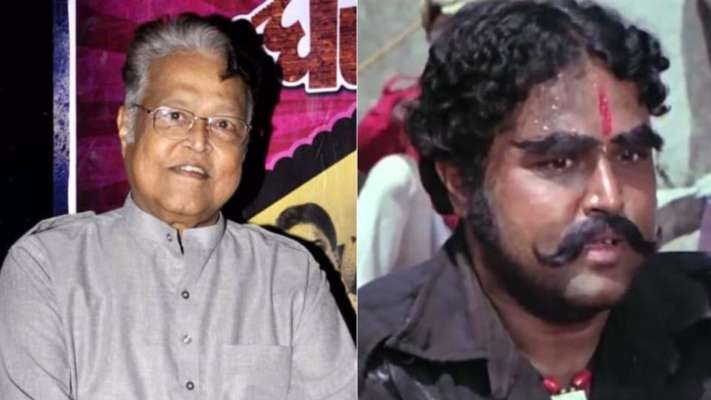 He was 78 years old. His family has his sister Shubha Khote who has played the role of comedian in several films. Viju Khote played the role of Kaliya, the partner of key villain Gabbar Singh in the famous Hindi cinema film Flame.
Gabor Singh's dialogue in the film, "How many men?" Followed Viju Khote's reply "Do Sarkar". And "Sir, I ate your salt" is still remembered today. Vaju also became very popular with Robert's role in the movie 'Style Apna Apna'.
Starting his career in 1964, Viju Khoten has acted in more than 300 Hindi and Marathi films. These include important films like 'Flame', 'Style Apna Apna', Chinagate, 'Mela', 'Then Herahepheri', 'Goal Mall-3' and 'Nigna'. Vaju Khote's nephew Bhavana Blasar and stars in television serials.