The appointment of Specialist Officer posts to various nationalized banks by the Institute of Banking Personnel Selection (IBPS) has been announced.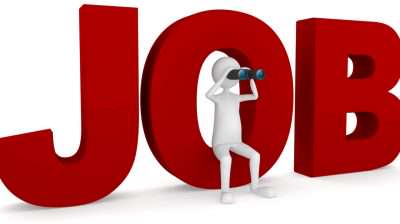 There will be a general recruitment process of 1163 Officer posts. Applications are invited for a total of 1163 posts including Agricultural Field Officer 670, State Language Officer 27, Law Officer 60, Marketing Officer 310.
Those with various educational qualifications including Bachelor's, Master's degree, MMS, MBA are eligible to apply.
Application fee of Rs.600, Scheduled Caste, Scheduled Tribes and Special Candidates for General, Backward and Economically Backward Classes is given.
Application fee can be paid through Debit Card, Credit Card, Net Banking Online. Minimum 21 years, maximum 30 year olds can apply. Eligible candidates will be subject to regulatory age limitations.
November 26 is the last day for application submission and payment of fees. December 11 is the last day to take an application print. Visit ibps.in for information.