Robots are coming to work in all areas. Robots are doing very simple things. According to a survey, women are at the forefront of the job loss, which is a direct result of the increasing number of robots.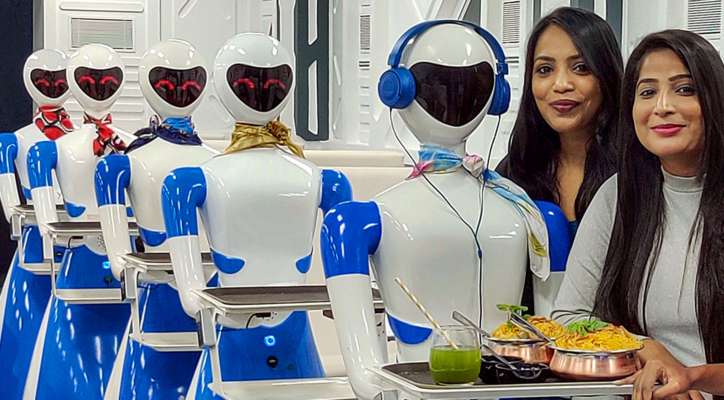 This was stated in the World Bank survey report. Advanced countries, developed countries are opening up to robotic and automatic systems and women are losing their jobs everywhere. The survey also found that women in developed countries were more likely to lose their jobs in the advanced country.
Robotic systems do the same things as women are ordinary workers, because they are or are used to more daily tasks. The survey also found that men are more likely to be robots than men who are more effective than men.
Where is the automatic system?
Help kiosks are now installed on help counters and order counters. This makes it less likely to hire individuals.
There are no buyers in countries like the US. Everything is done by machines, including billing. Amazon is currently reviewing such a system in 16 countries, and machines will be available at quick billing counters if certain results are available.
But the work of robot machines is not feasible everywhere. Man's work is required in complex areas. Manpower needs help in various products and services. According to an Asian Development Bank economist, the demand for jobs in these areas is likely to increase.